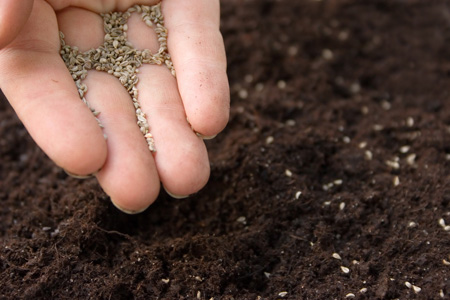 Balance is our deepest nature, something we have forgotten given all the pressures we suffer from our hypercompetitive globalized environment and the constraints of the law of the marketplace or the principle of "might makes right".
Cultivating balance first of all entails taking the decision to rebalance ourselves on all levels (physiological, mental, emotional, spiritual, relational, etc.), adopting everyday discipline enabling us little by little to achieve this and developing new reflexes so that balance progressively becomes a new reflex in how we think, communicate and act.
Cultivating balance also means defending the values of respect and deciding to align our behaviors with them, without compromise or deviation. In a world where violence is becoming the rule, this a question of survival.
A REAL "CODE OF CONDUCT"
The approach that Eric Hubler proposes is based on a code of conduct that is the result of several years of research and analyses on the impact of values and behaviors on performances in organizations and on people's well-being.
This code of honor for today's "peaceful warrior" is actually a guide to behavioral excellence for people and for organizations, offering a road to development through balance for today's generation and for those to come. This code may be demanding, but it is accessible to everyone.